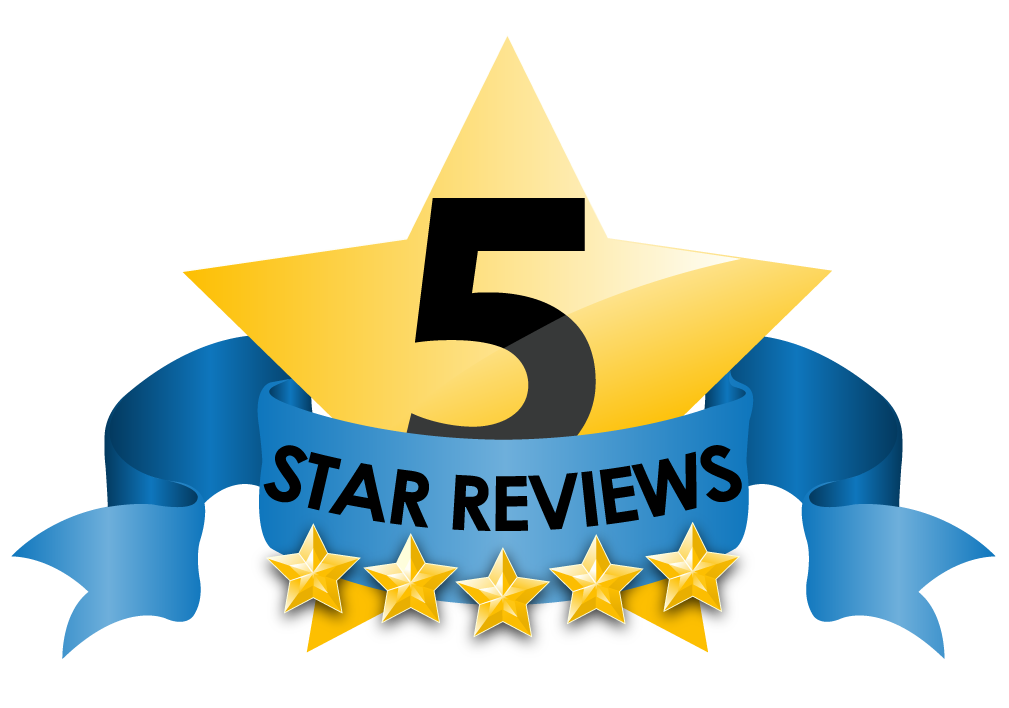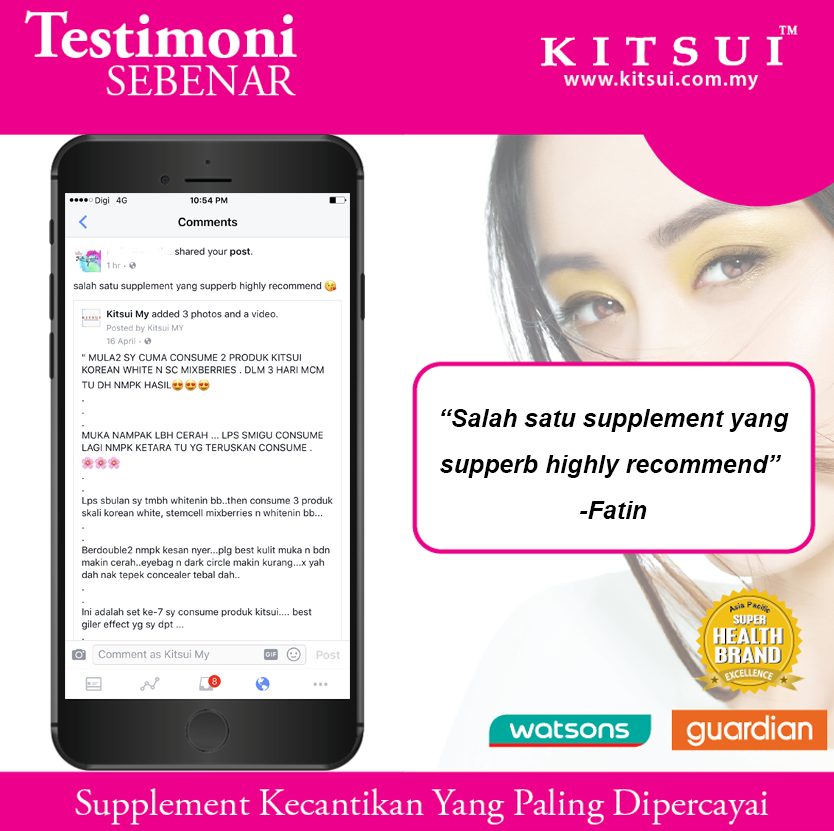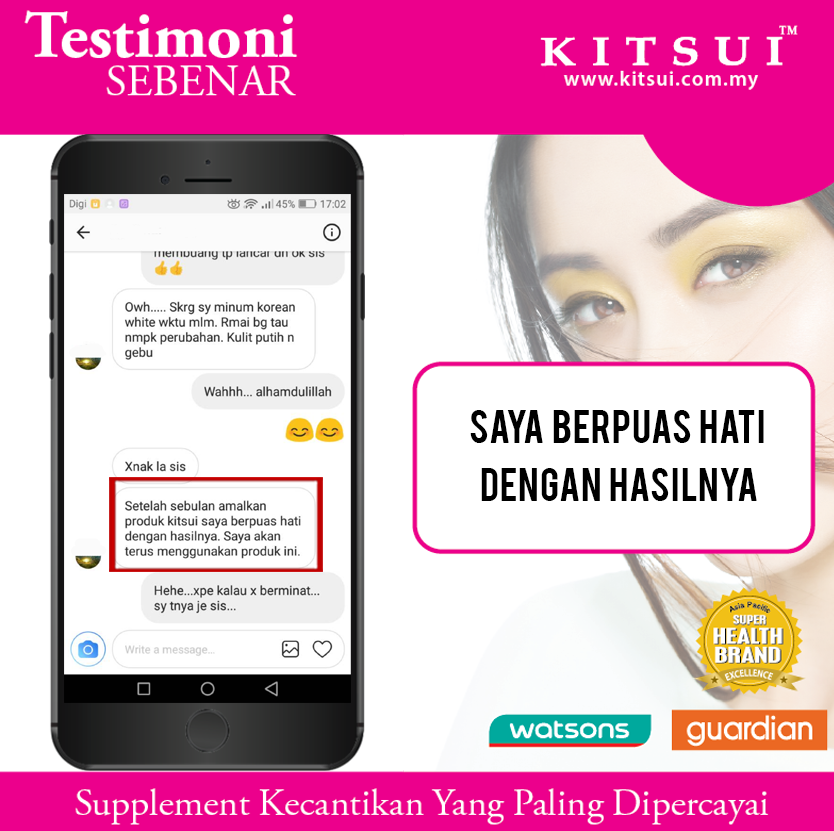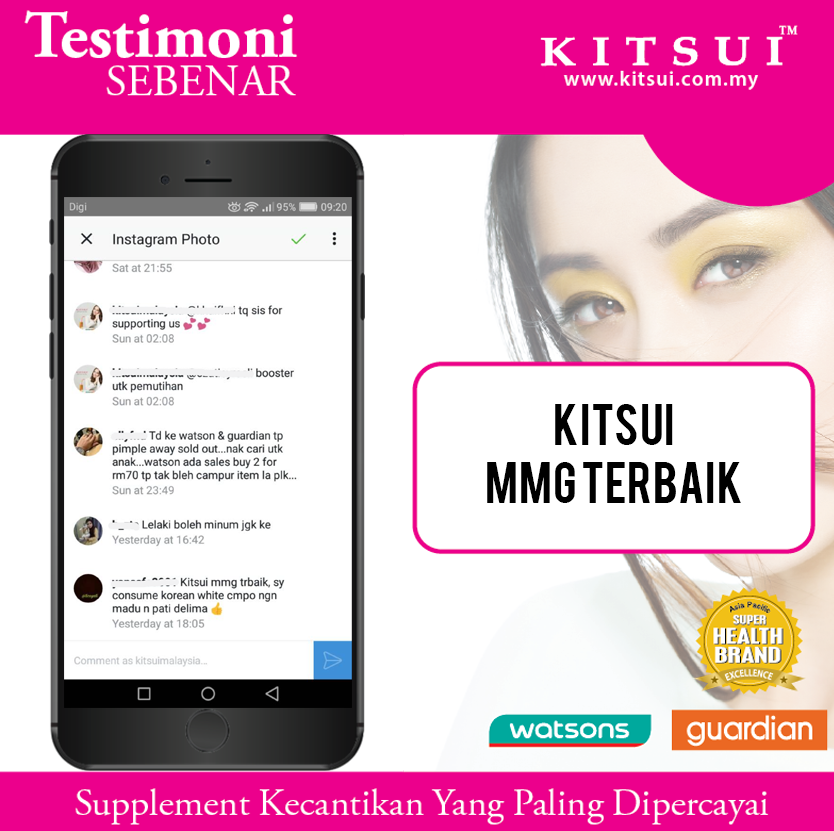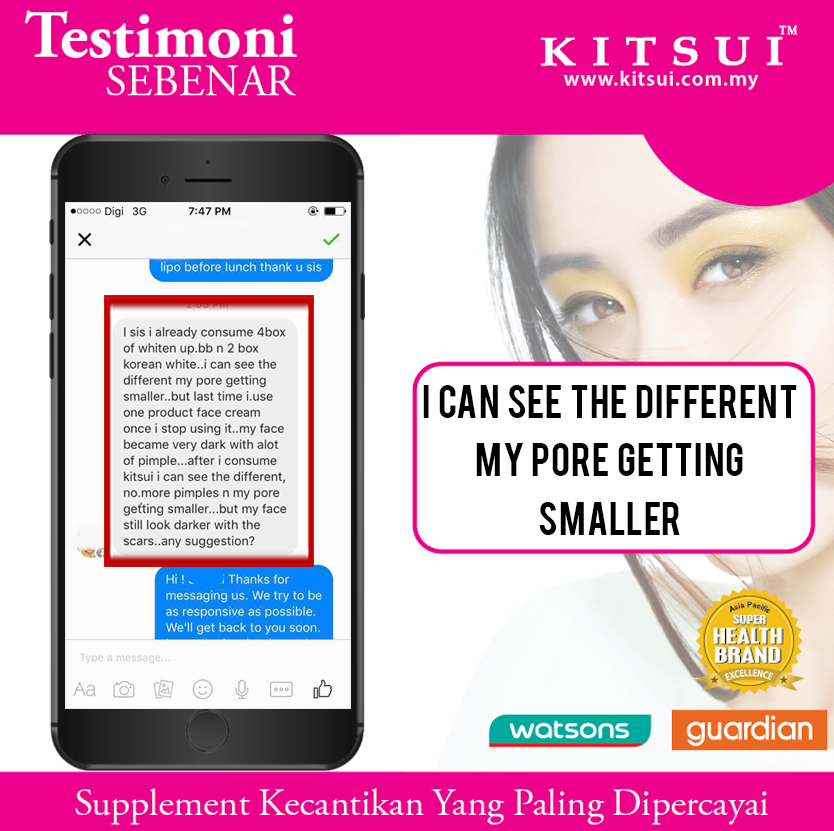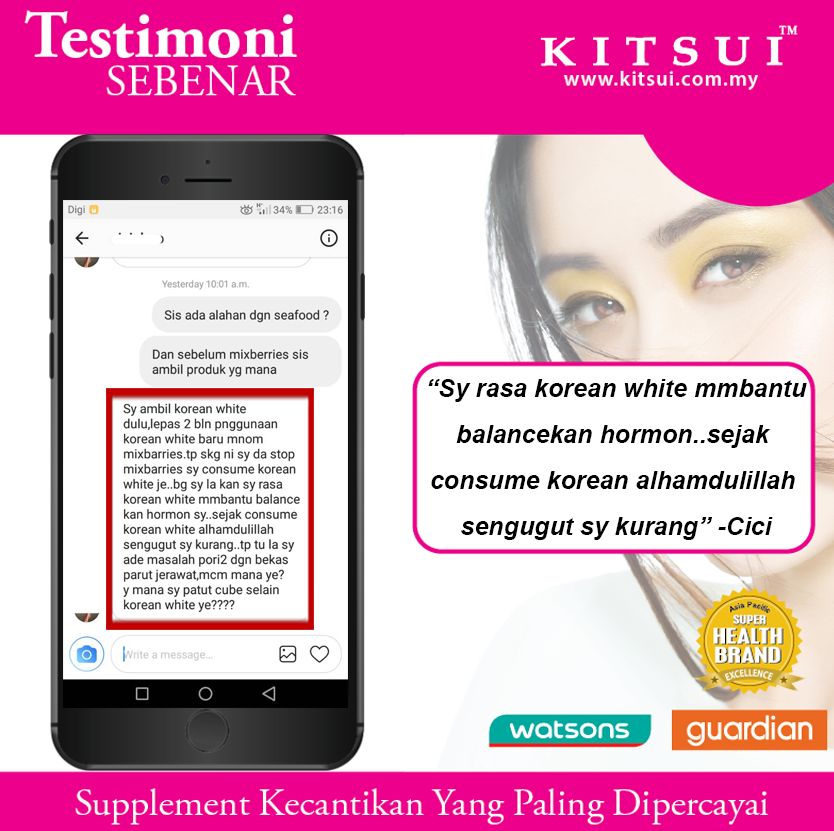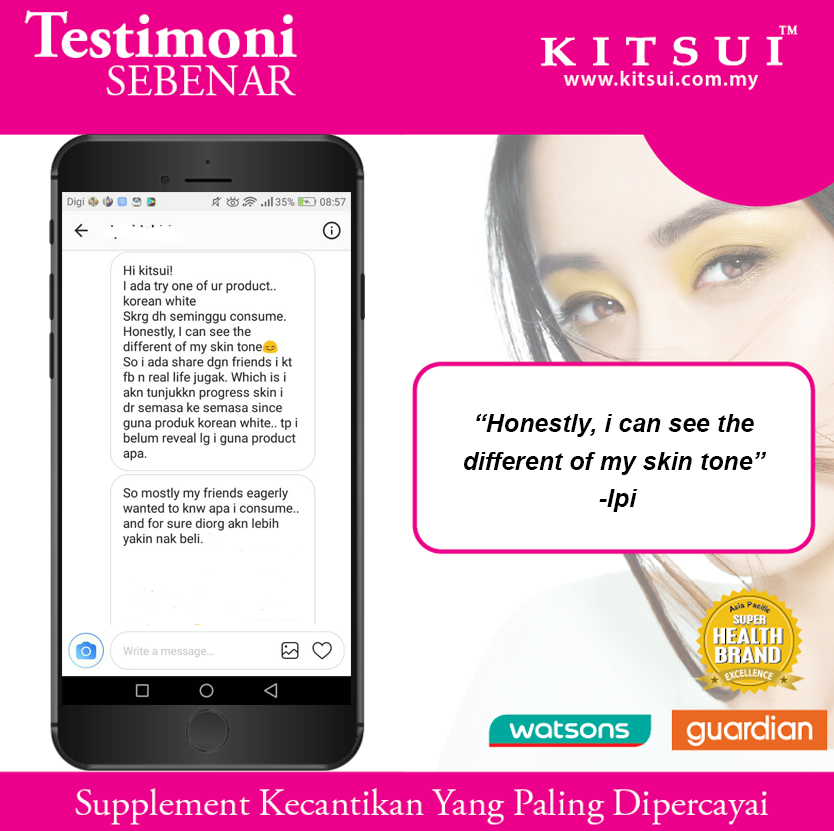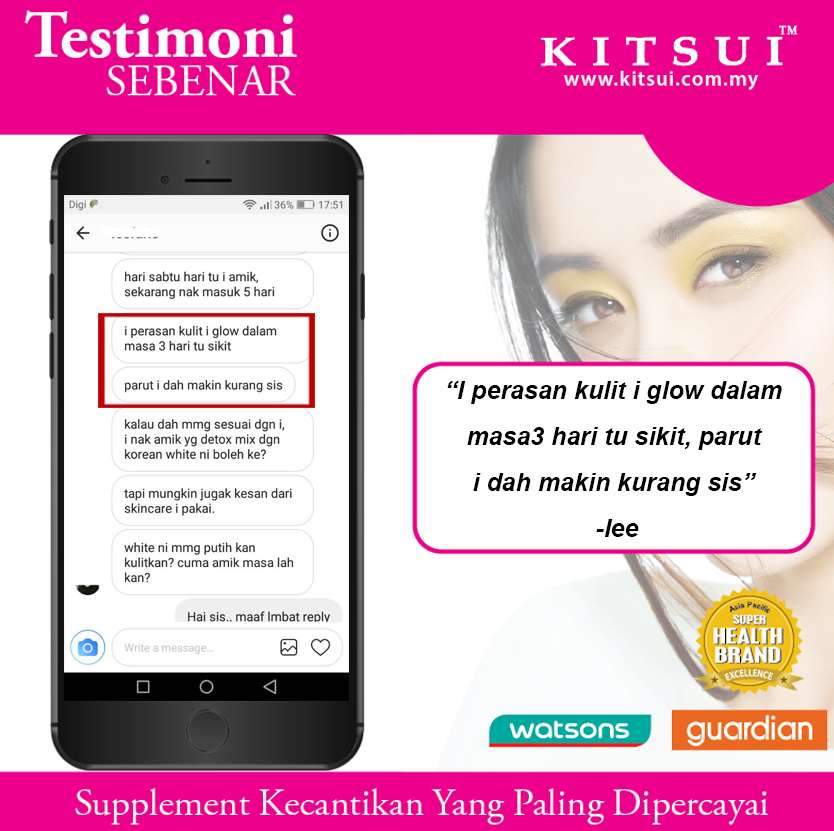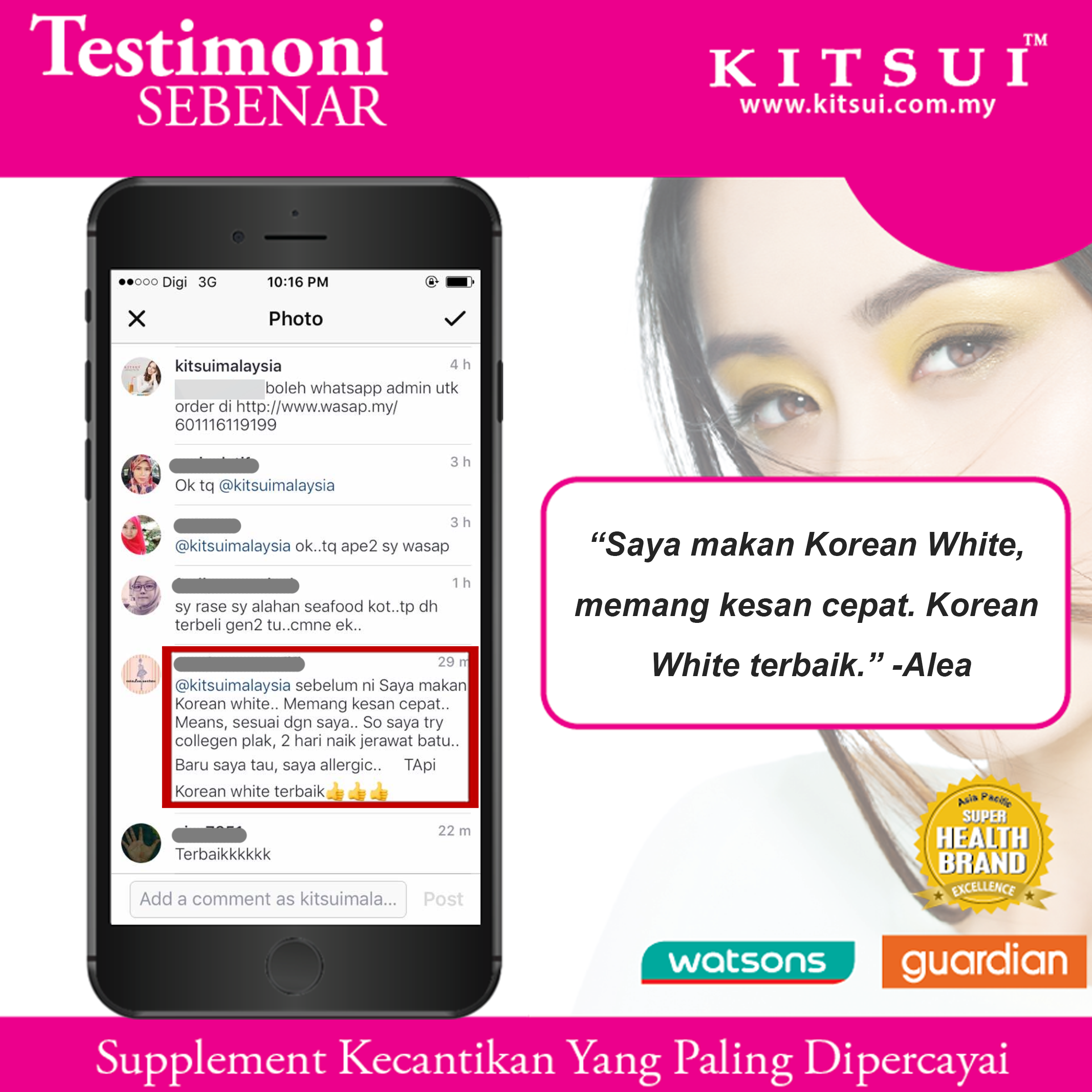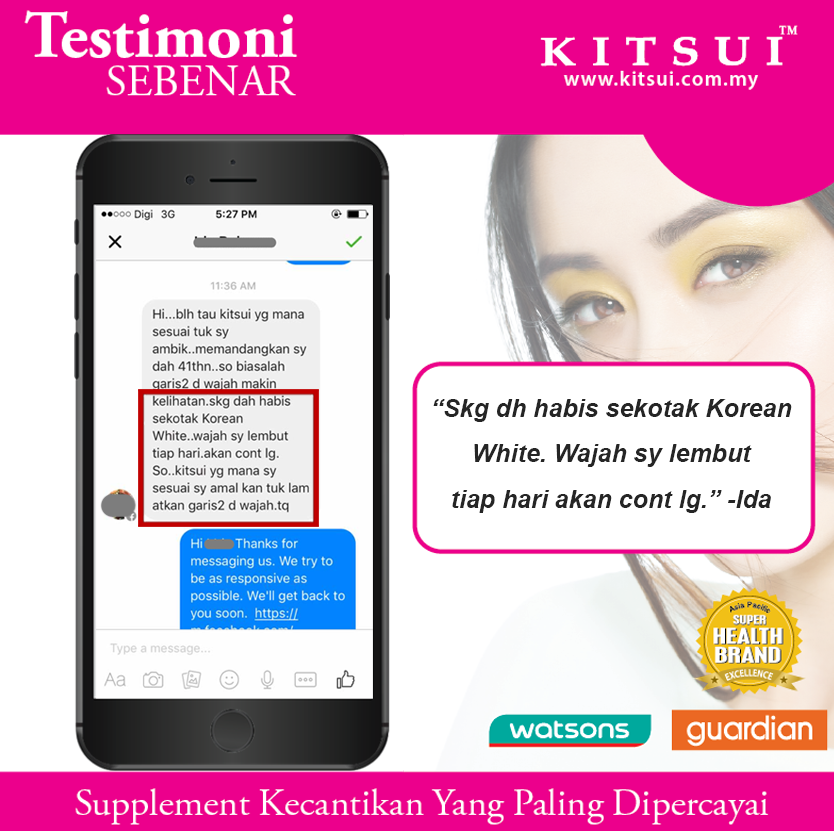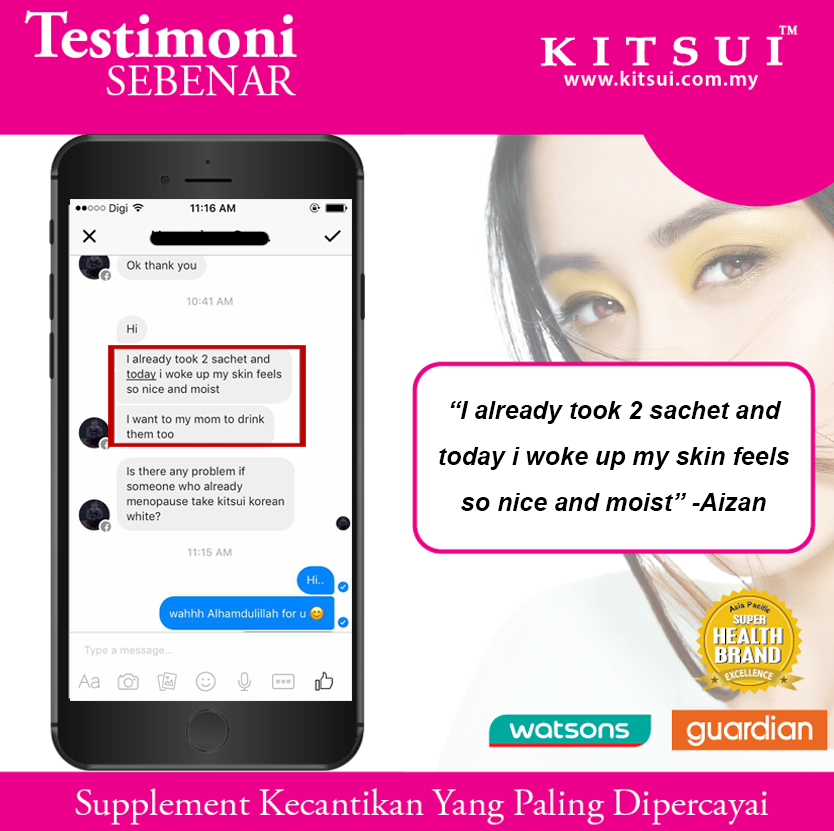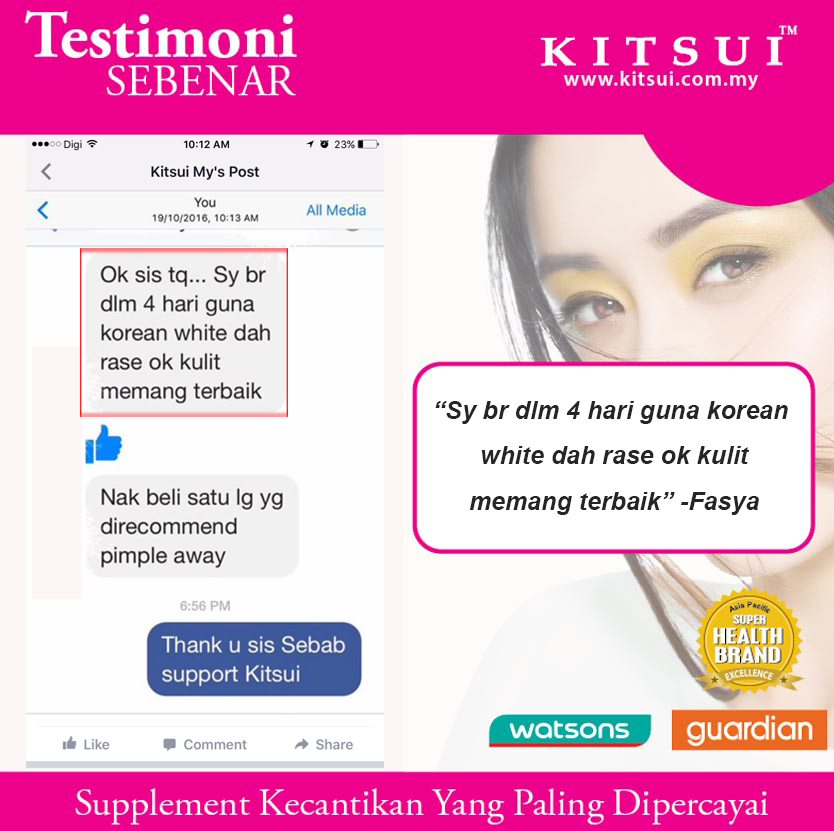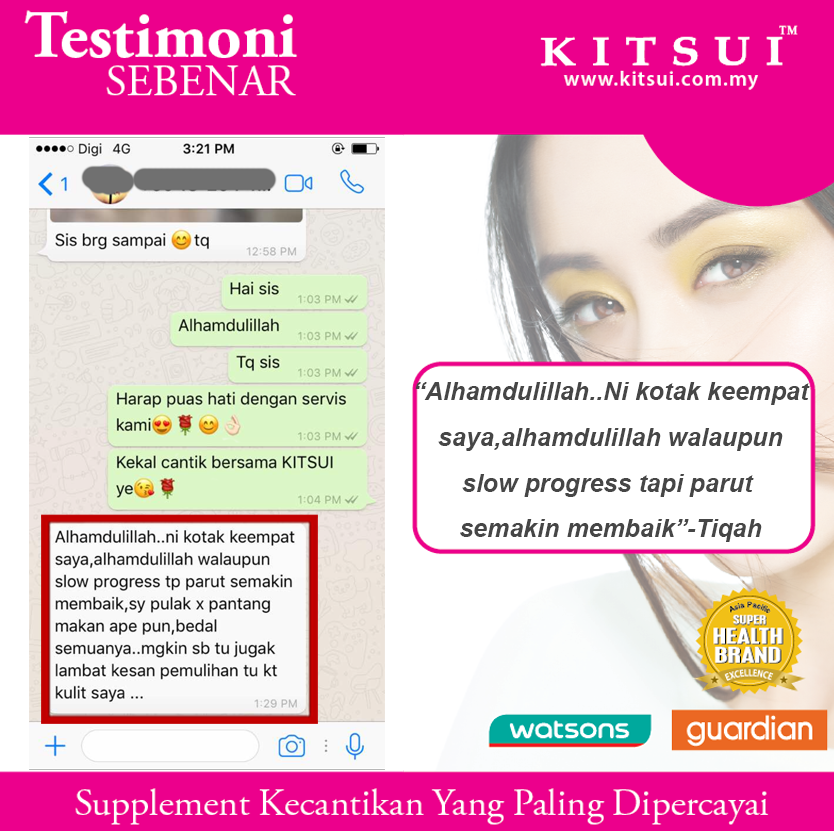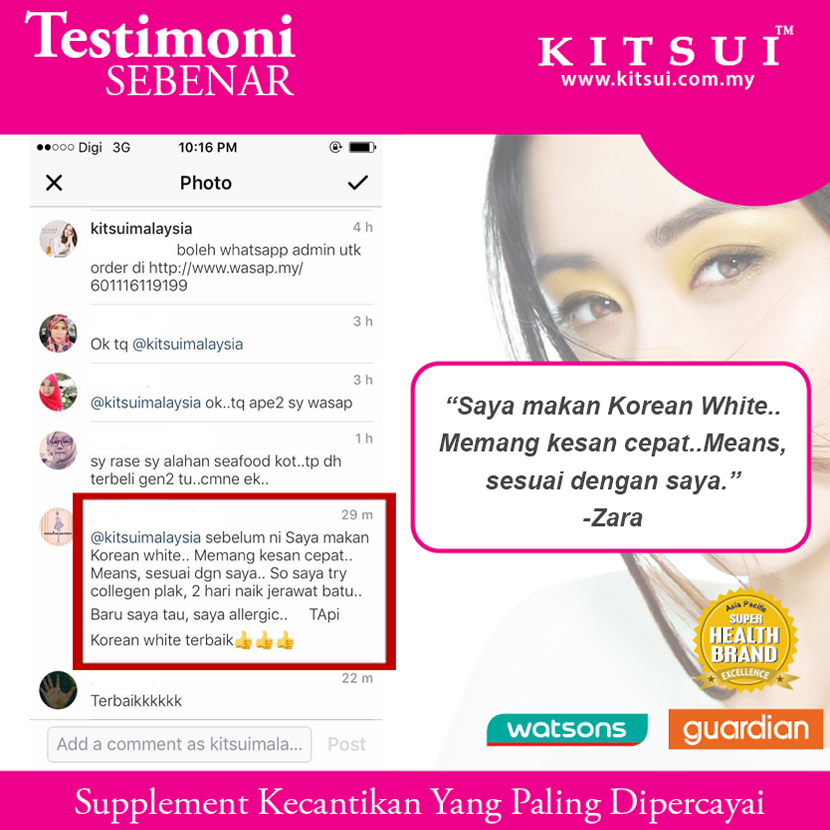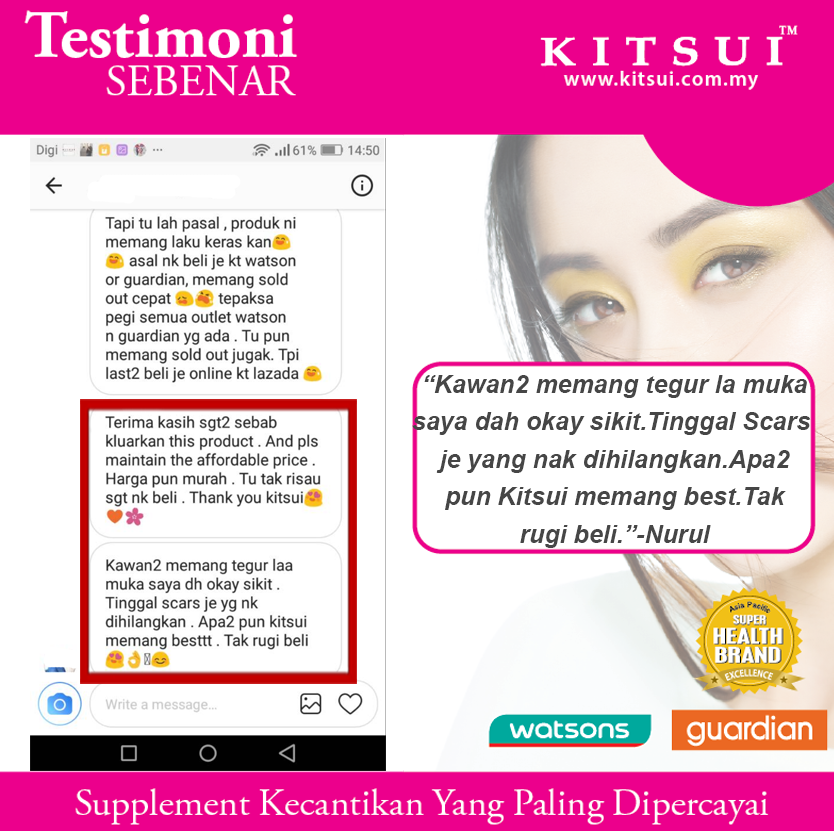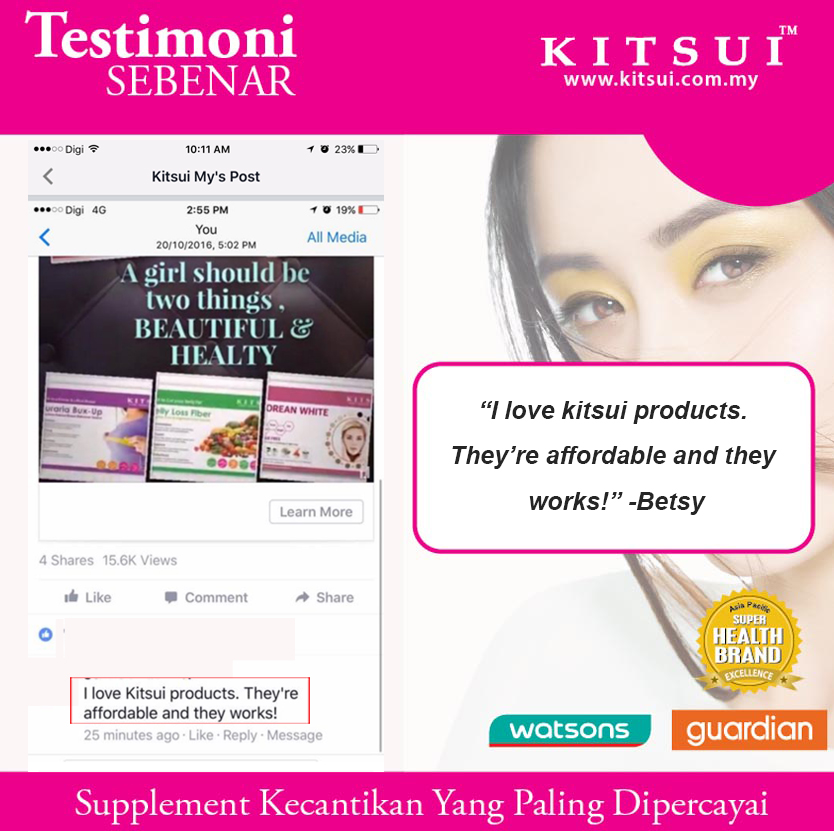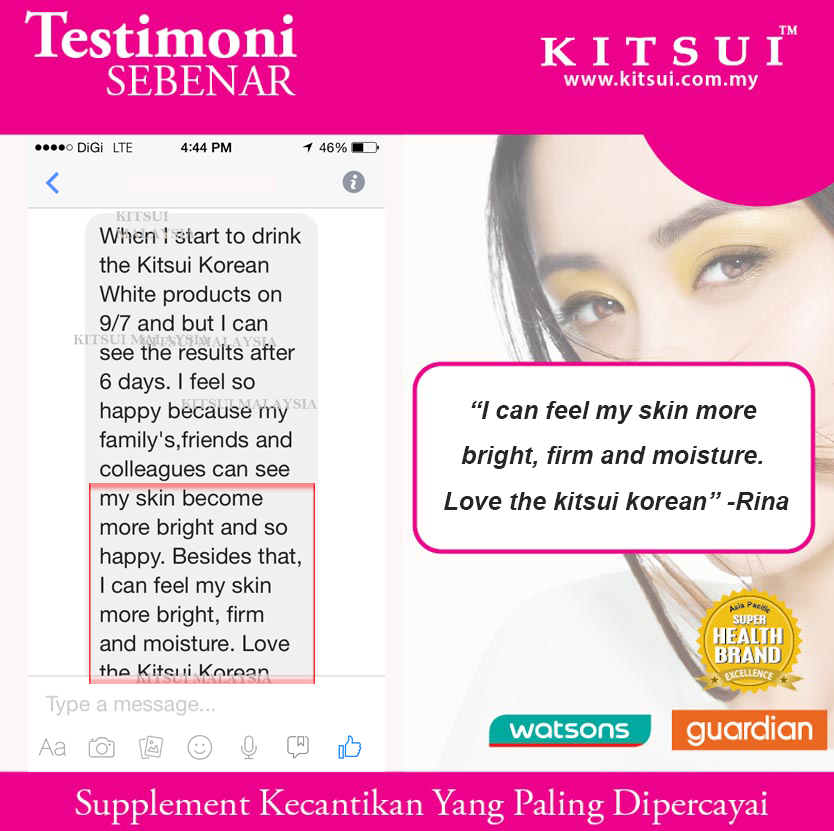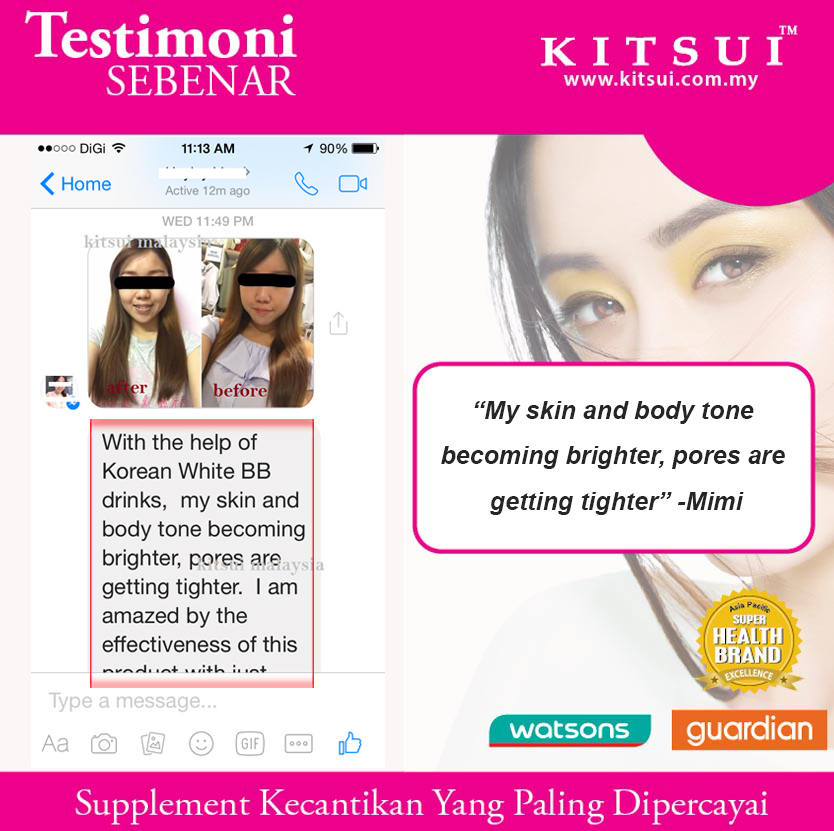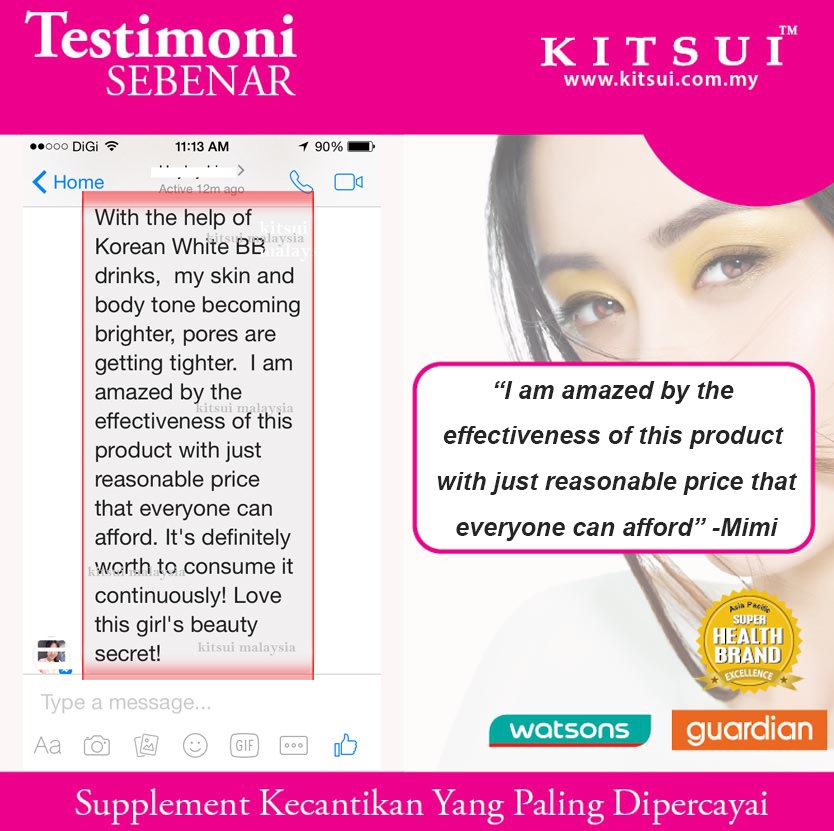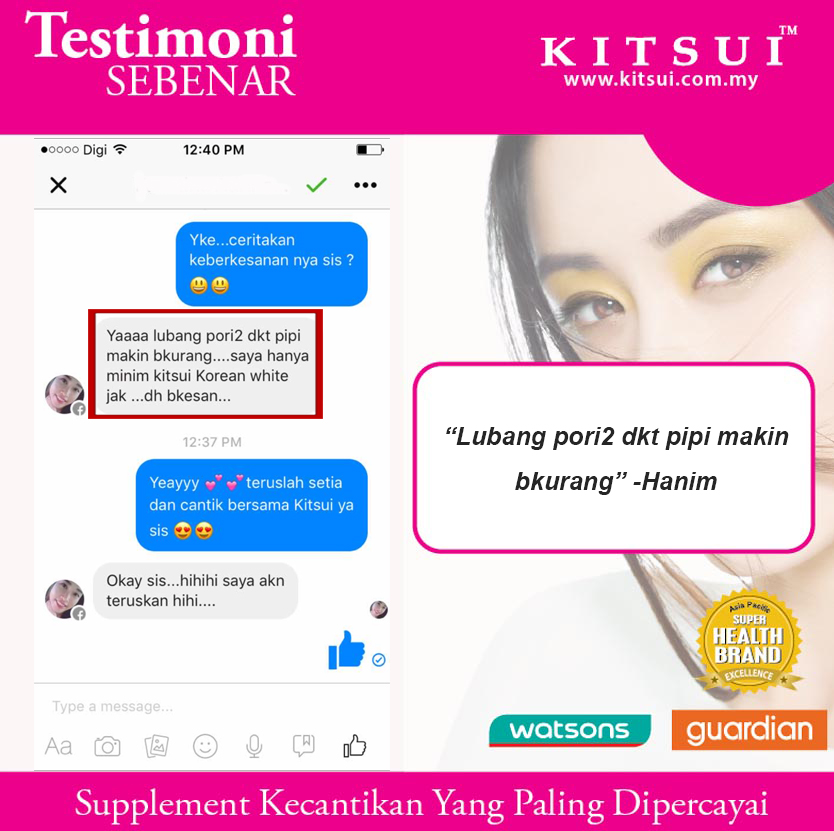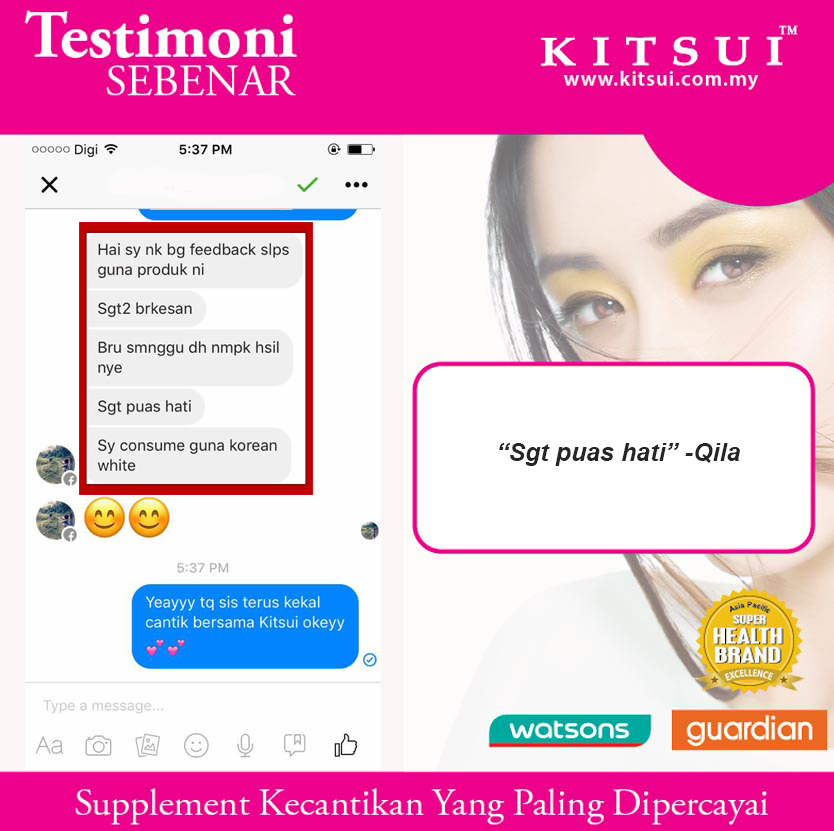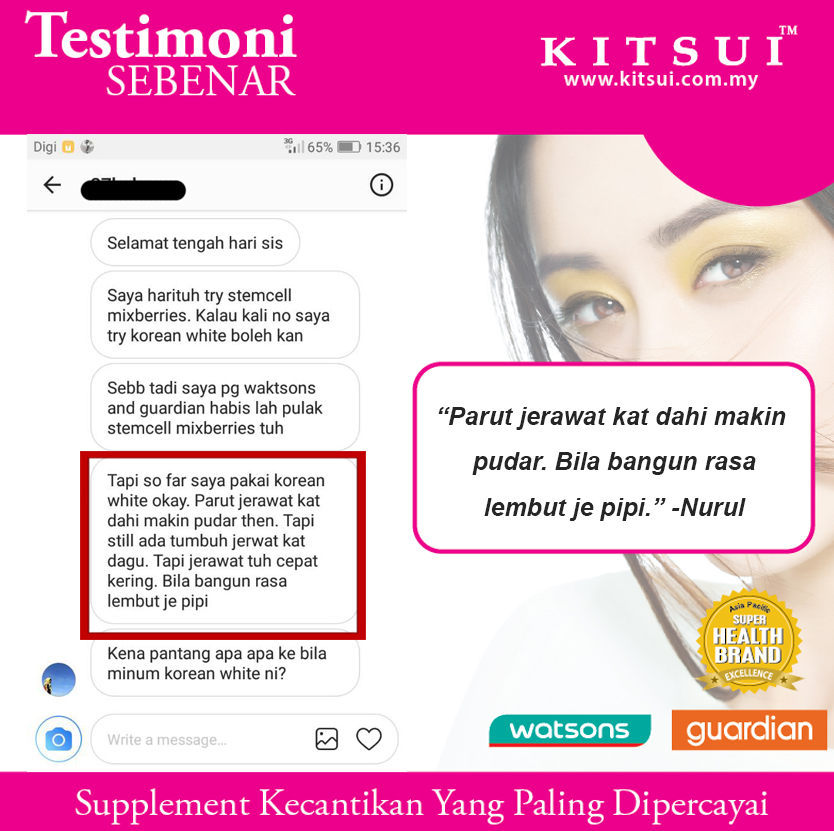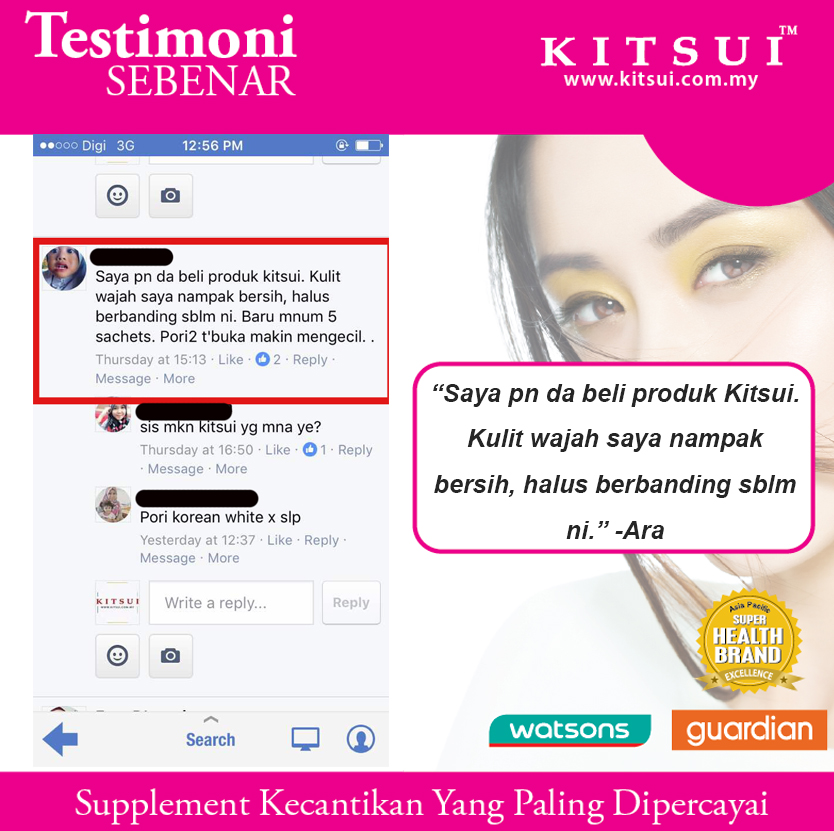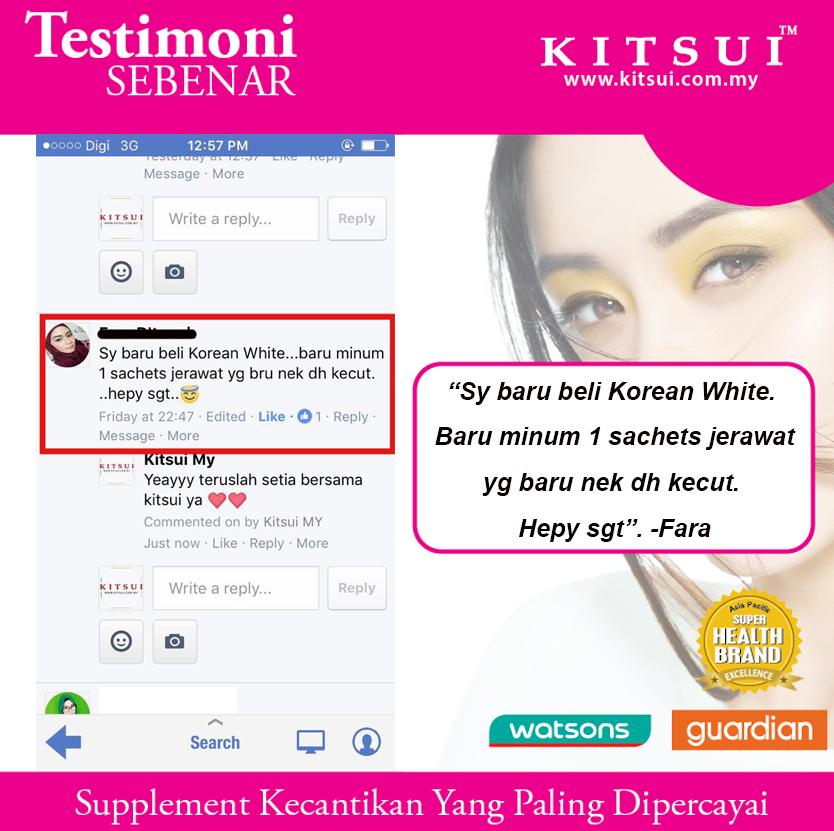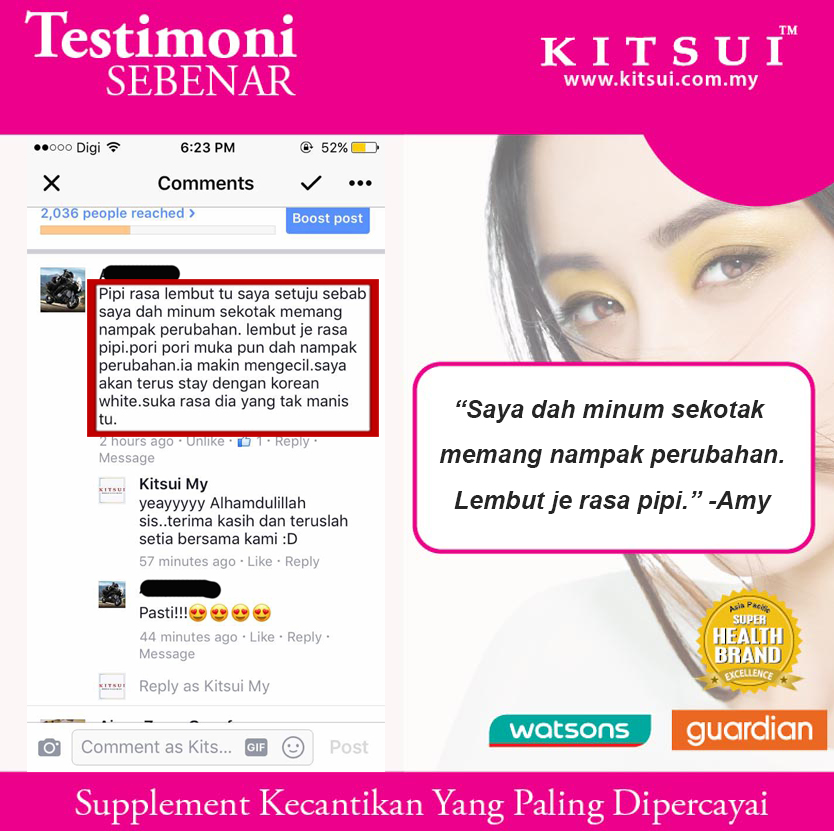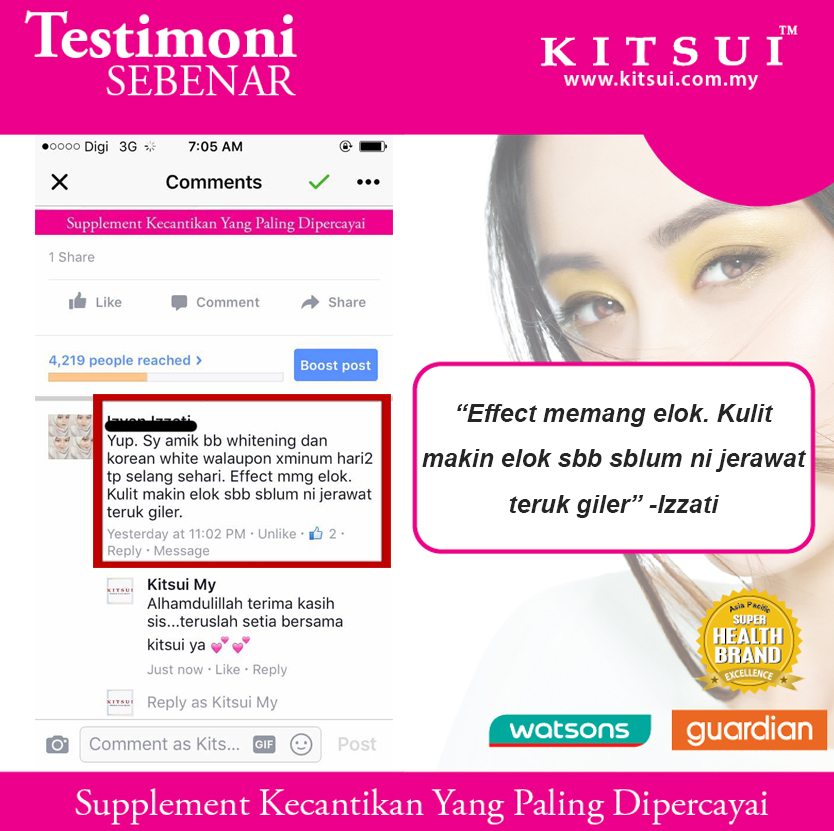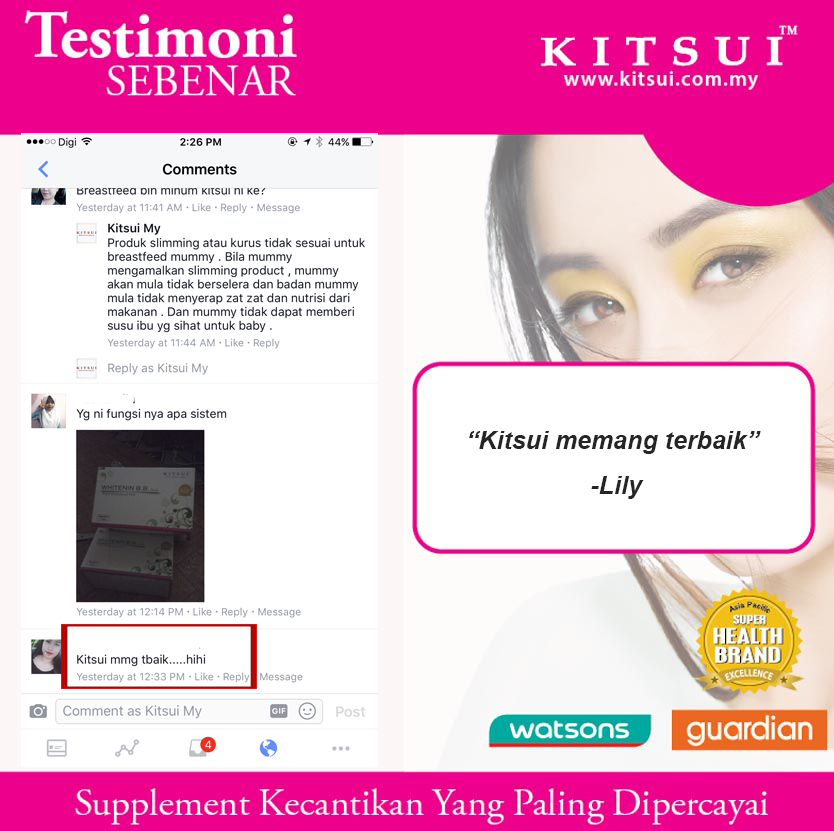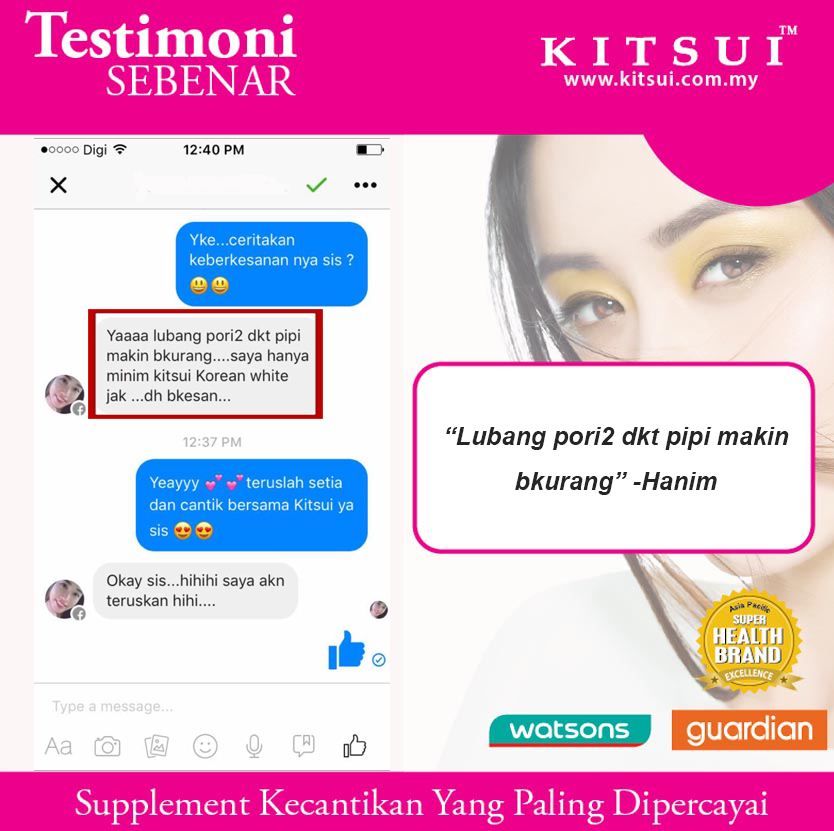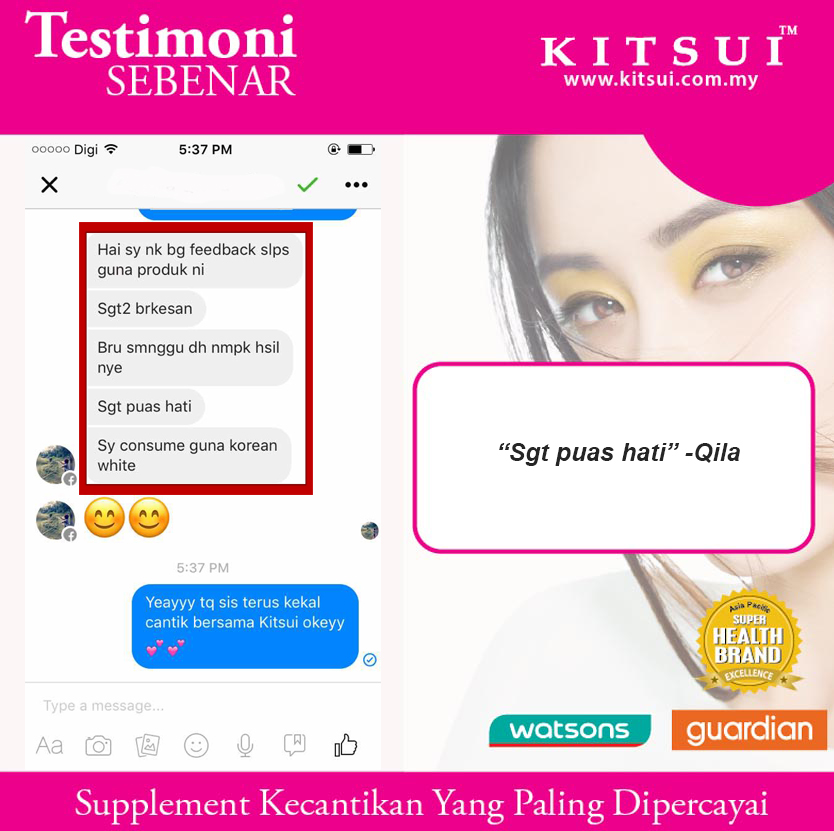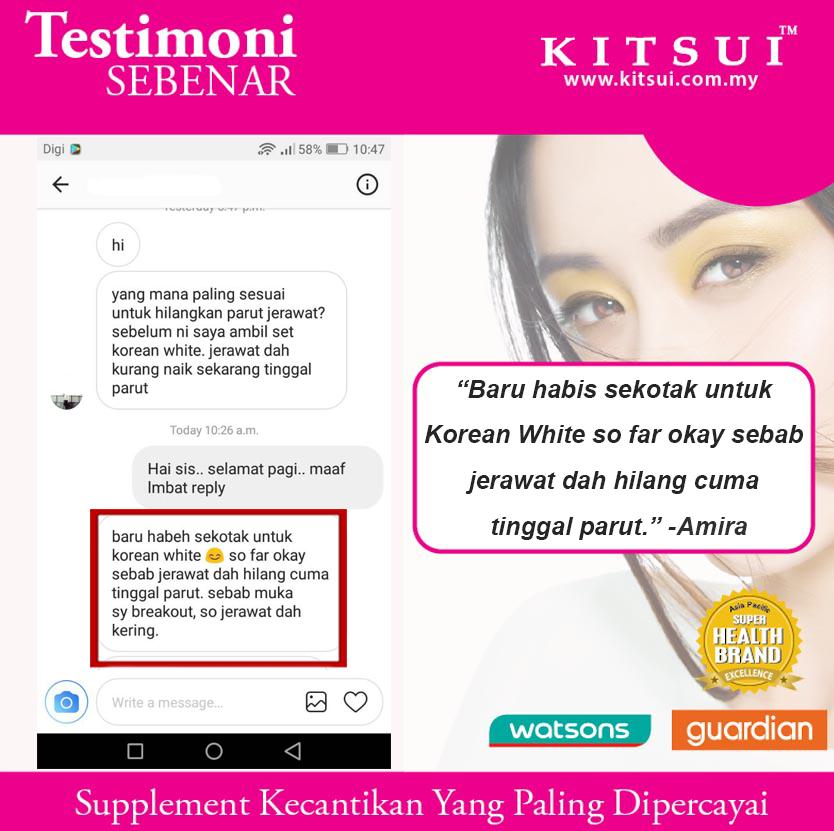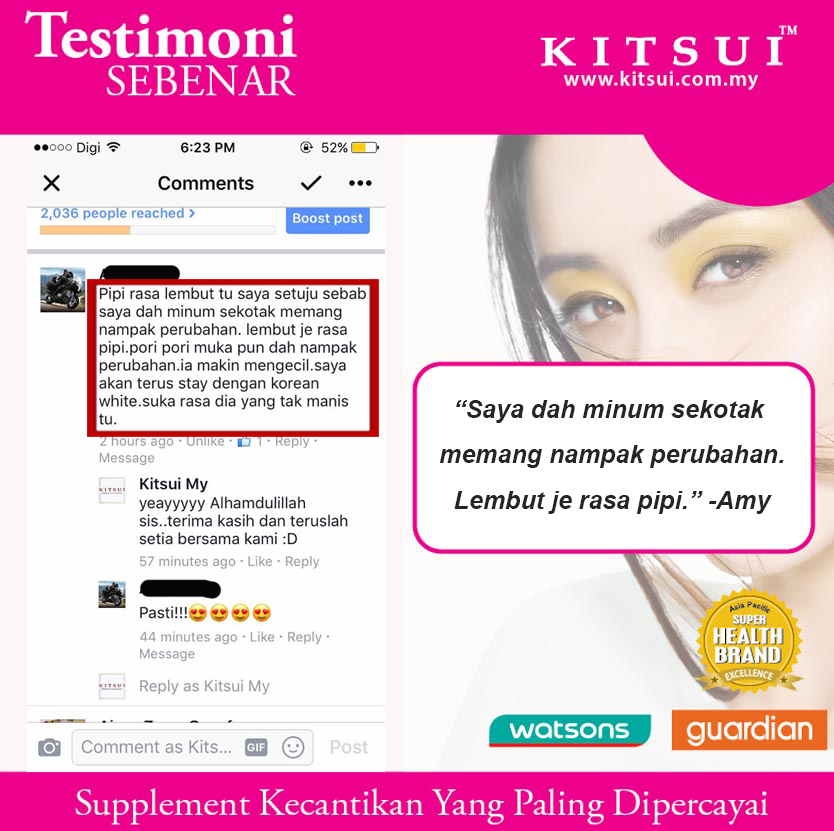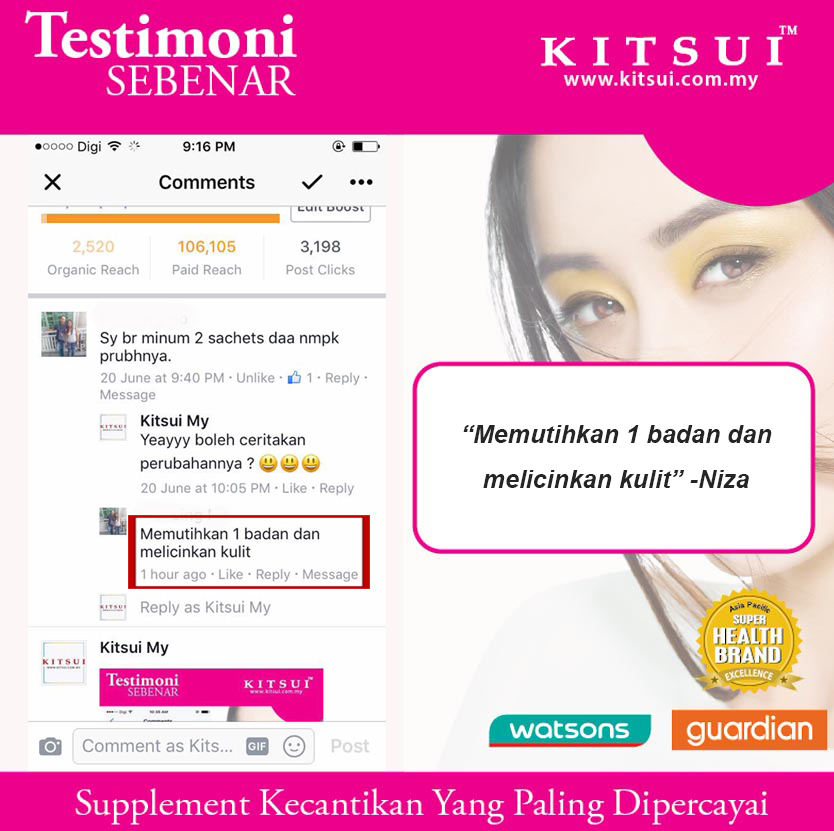 dark and oil skin

Posted by sashi on 20th june 2016
Hii friends,I have dark spot,oily skin.due to oily skin i have very blackheads and open pores.I am very worried about my skin,Then my friend use kitsui korean white
After a week of using it my skin started shining from inside. I use this kitsui korean white ,it gave me Excellent Result. It is important for me that it does not cause allergies on the skin.And it also prepares the skin for makeup very well.
NO SUGAR 100%

Posted by linda on 18th june 2016
thank you , this product really delivers . i have always wanted to look for some good and reasonal price that does not contain sugar. and this product is good. i instantly see results within 3 days no joke ! i strongly recommend kitsui. reasonable price with good results.
CHEAP WITH TOP TOP QUALITY

Posted by MAY on 10th MAY 2016
i use to buy expensive products thinking expensive product works better but i was wrong kitsui is reasonable price and i buy to maintain my skin. i dont have to spend so much any longer . thank you kitsui for parking at the right price for the consumer.